NEWS & FEATURES
EXCLUSIVE VIDEOS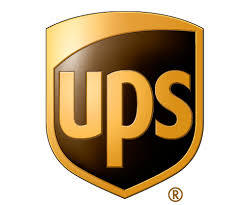 Fast reliable service all throughtout the US or worldwide using our FedEx

International;
FedEx Express for quick next-day delivery or regular quick delivery as well with FedEx Ground.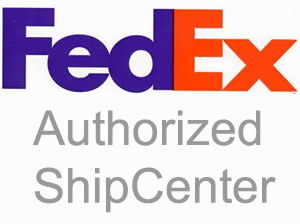 Following the holiday break, United FC' Under-18s and Under-21s get their boots back on set for their first 2015 fixtures.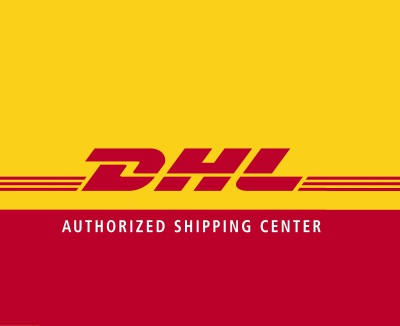 Ship ALMOST anywhere in the world using our fast and secure DHL shipping service. Not only do they provide fast shipping, but also great prices.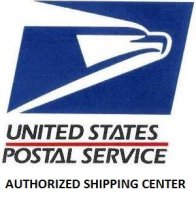 Video analysis with Don Motson of last weeks win at the County Ground. 
Ahead of Sunday's big game, United FC takes a look back at five memorable Cup Final moments over the years.